Start ups, especially in the blockchain space, tend to have visionary founders excited by the potential of technology to disrupt incumbent market leaders or create new industries from scratch. As an example, we are currently seeing many developments in gaming and the arts through digital ownership and commerce with NFTs and play to earn business models.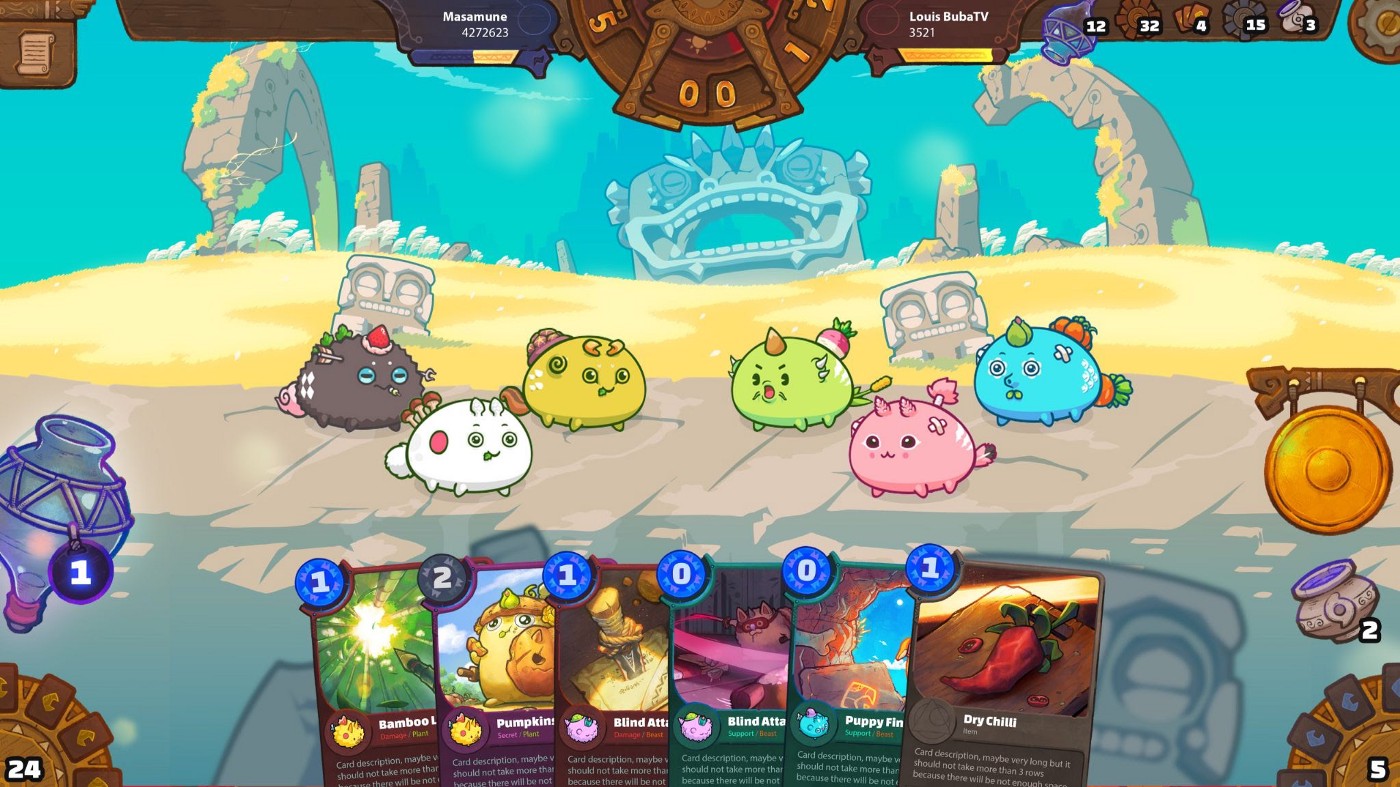 Funding for early stage blockchain projects has been abundant, fuelled for years by stimulus money, low interest rates and almost unimaginable returns for early investors. Savvy marketing along with the fear of missing out has further pumped a bubble filled with many tokens which may end up being worthless.
However we are now in another crypto winter with very different political and economic circumstances than the last. Most noticeably the era of cheap money has ended as central banks raise rates to control inflationary pressures.
We have seen more implosions like Terra and Three Arrows Capital, highlighting a lack of controls and governance expected from traditional financial markets. As the technology has developed, the underlying infrastructure remains fragile.
Regulators have been vocal but are now catching up with the freewheeling crypto industry. The lucrative days are certainly coming to an end.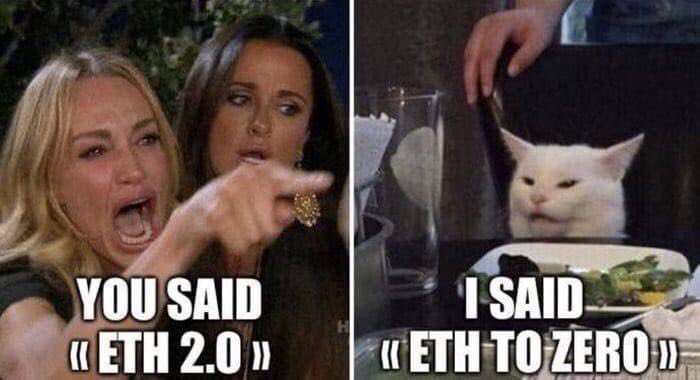 When markets are rising and everyone is making money, investors are more forgiving and the spotlight does not shine so much on accounting. We have seen this cycle before with Enron and the telecoms stocks of the early 2000s.
Web3 and blockchain native businesses must demonstrate discipline around financial and reporting processes in order to survive. They must prepare true and fair accounts that hold up to the scrutiny of audits to give stakeholders comfort and trust.